4 tags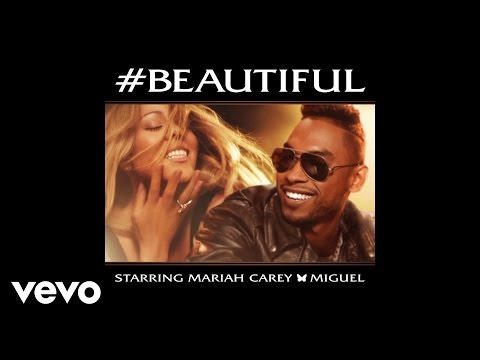 Walking into McDonalds with more than $5
merinda-:
1 tag
3 tags
1 tag
3 tags
source to code: e-Learning resources. All you can... →
sourcetocode: Here is my compilation of sites offering online courses (most for free!) Coursera. Courses offered by many prestigious universities on different areas (Maths, Computing Science, Literature, Bussinnes, etc.). All of them are free and certificates of completion are given. The courses consist on…
fangirlin-in-a-winter-wonderland: djavjr: shakethe-excess: bill-nyetho: the idea that girls in 1572 had periods but no tampons makes me sad I THINK ABOUT THIS A LOT ACTUALLY would you say you think about it periodically
abiak: 'hey, remember that dumb thing you said last week'
2 tags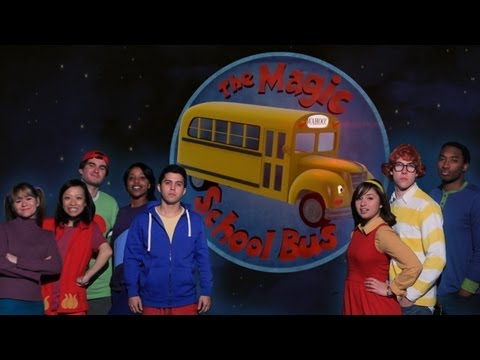 Anonymous asked: why are you so cute?
3 tags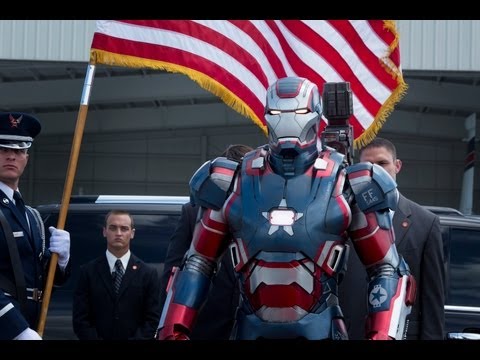 5 tags
6 tags